Traveling with Food Allergies – Safety Tips
Traveling with Food Allergies – Safety Tips
Traveling with food allergies can be quite a challenge. The ever present anxiety is magnified by new places, unfamiliar cultures , and language barrier.
When our youngest one was diagnosed three years ago with allergy to sesame, peanuts and tree nuts, we had to make a difficult decision of whether to succumb to our fears and give up travelling abroad all-together or to embrace this challenge and figure out how to do what we love with an anaphylactic child. Not without doubts, we decided to embrace the challenge, continue to travel while doing everything we can to keep our youngest one safe.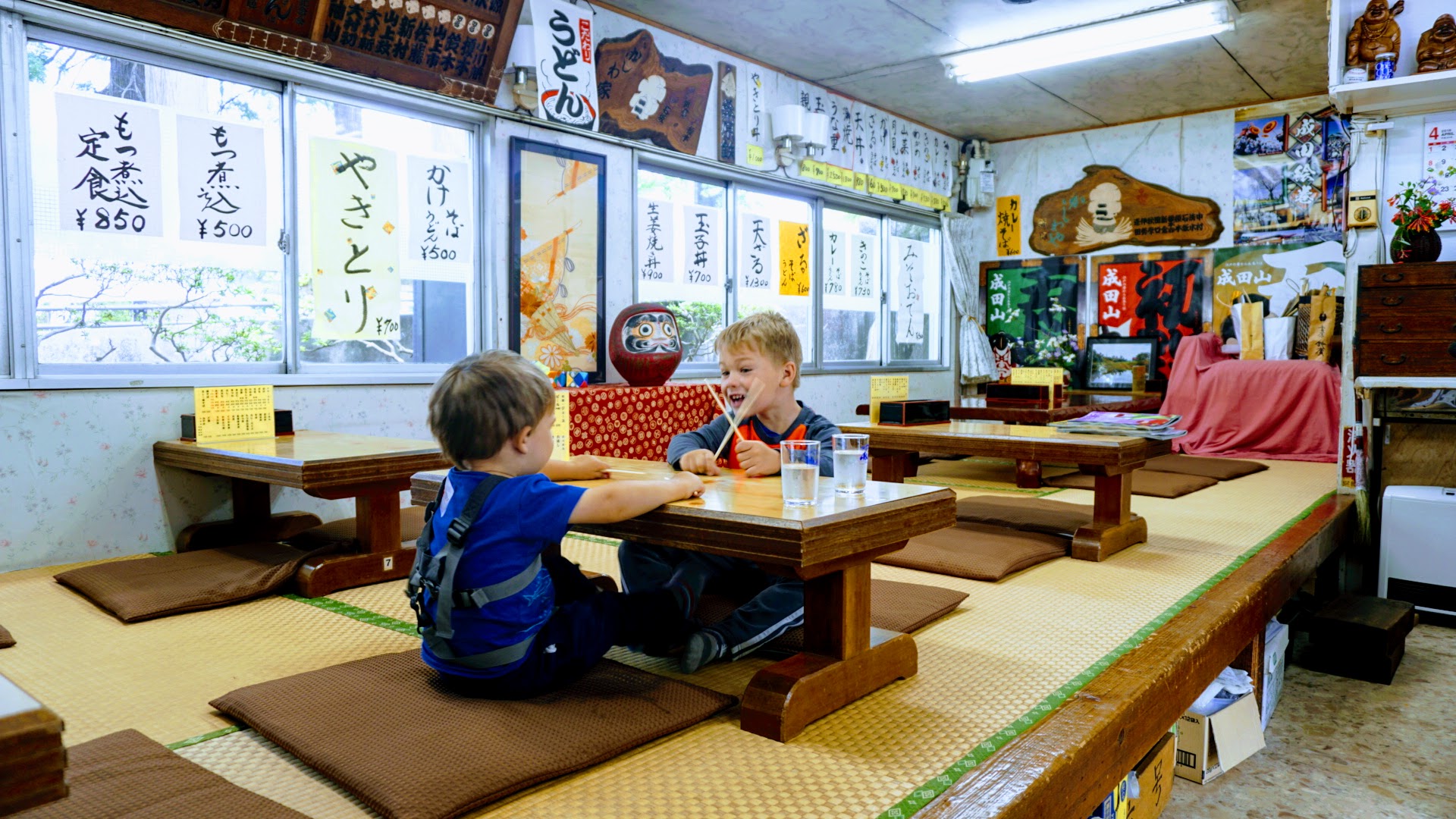 As I know of many people who have children with food allergies, I thought I would share what has worked for us THUS FAR . By no means it is an exclusive list of food allergy travel tips, more so, our own list of do's and don'ts. Also, every person has a different sensitivity to their allergens and therefore he or she can have more or less severe reaction. On a personal note, I really hope that by writing this post I am not jinxing myself for our upcoming trip 🙂 .
Keeping safe – Travel Tips:
Use Allergy Translation Cards
If we don't speak a language of a particular country we are visiting, we always get allergy translation cards . There are several companies that sell them and with some languages and allergens you can even find free versions for download.
We found ourselves sticking to one company that in addition to the written content has also pictures of the allergens we are trying to avoid. As we travel to countries where sometimes literacy might not be a priority, we find that these give us extra peace of mind.
2. Let the hotel know about allergies
Especially when booking a stay that includes breakfast or snacks, let the reception know all the allergies your child has when checking in.
During our stay in a boutique hotel in Krabi after letting the manager know of the allergies our little one had, the manager removed dishes with the allergens from the breakfast menu. At another one, the restaurant ensured that all items containing our allergens were clearly labeled.
3. Taste your child's food
It might sound really simplistic, but try your child's food before he or she does.
During one of our quick getaways to Niagara on the Lake, we stopped at a lobster roll sandwich place. Even though we were told that sesame was not used at all, the salad clearly used sesame oil and even sesame seeds. So taste, taste and taste again.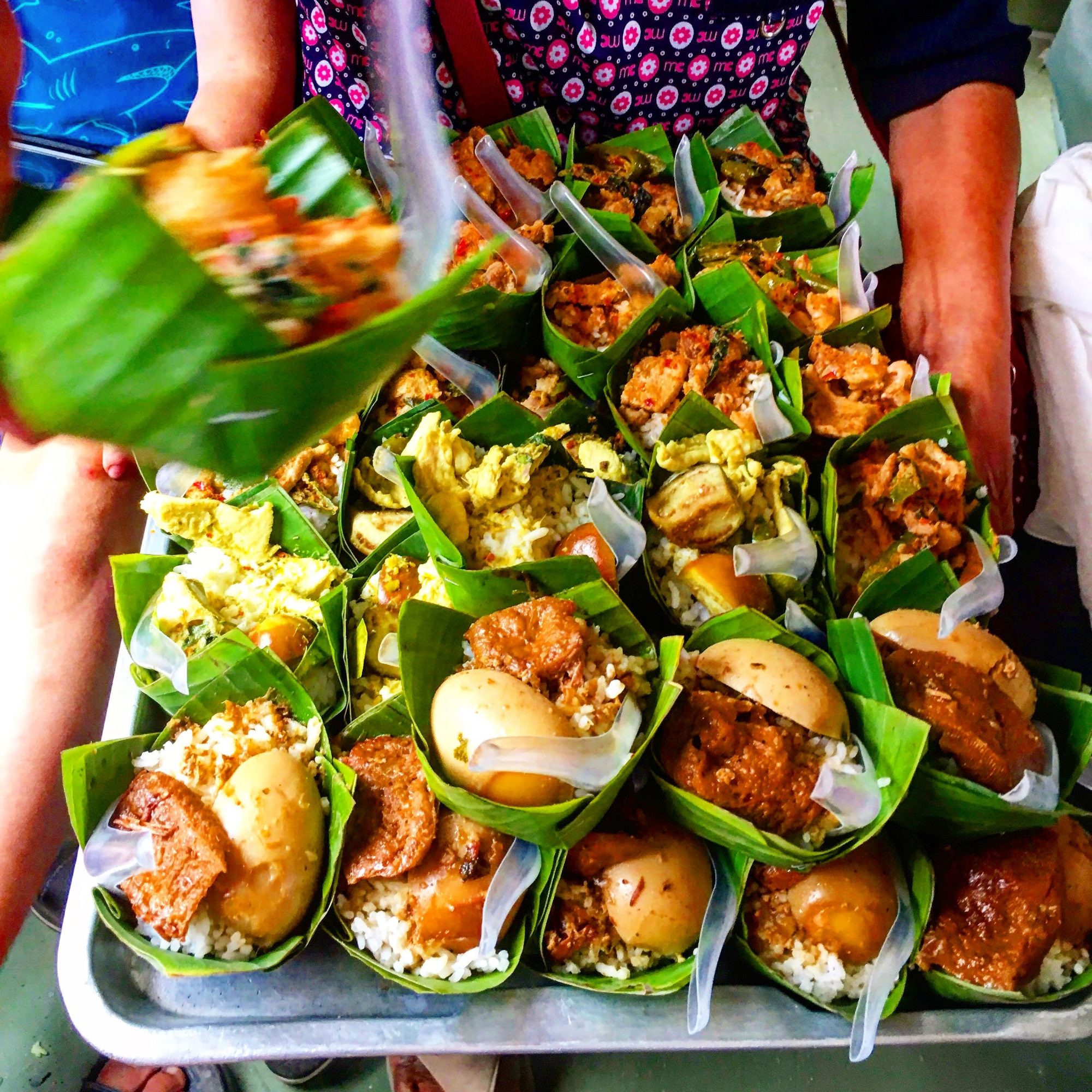 4. Carry your epi-pens and any meds with you at all times
When we travel for few weeks, we bring between 4 and 6 with us, just in case. In addition, we have Benadryl in our emergency kit for anytime we notice any mild sign of reaction.
5. Clean your seats, tables with disinfecting wipes
This is still a habit we are working on ; however, airplane seats , tables and chairs at the restaurants are prime places to attack, especially since peanuts are still served on some airlines.
6. Bring your own snacks
Airports are notorious for either sugar or nut-filled snacks. We found that while generally meals have been relatively easy to work around , the snacks prove to be a quite a difficulty with most packaged snacks having ingredient lists only in country's native language .
The snacks that we typically bring include granola bars, safe school cookies or fish crackers. They satisfy the craving and it is one less thing to worry about.
7. Be aware of cross contamination
Even though you may not be ordering food containing your allergen, there is always potential for cross contamination. This is especially important when eating street food where thorough cleaning of a prep area may not be possible. Hence, check the menu to see whether any of the meals contain your allergen. You may also want to observe how it is being handled.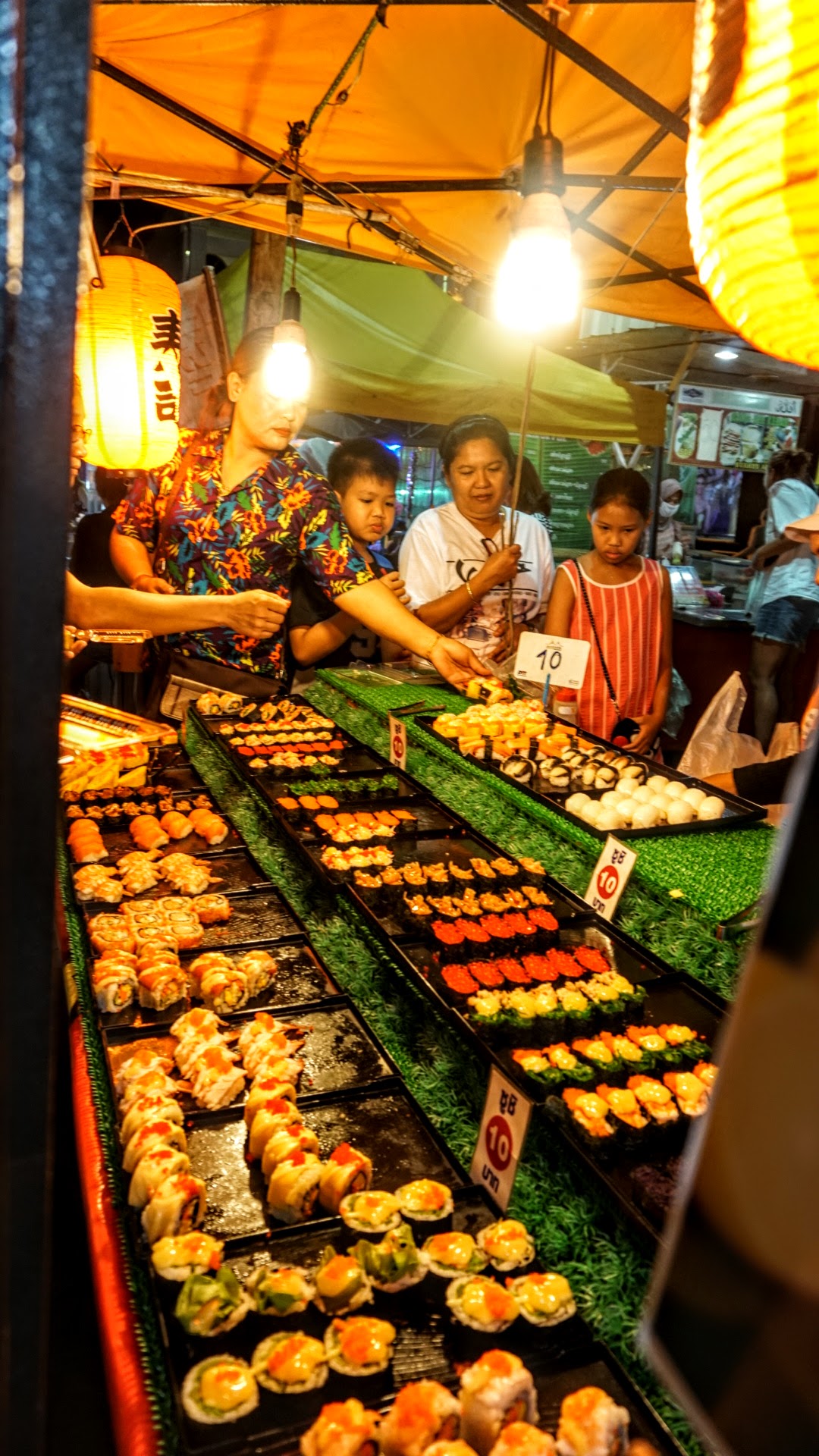 8. When everything fails, eat Western food
Few travel to Asia to eat at one of the popular fast food chains, however, if the fear of cross contamination is preventing you from enjoying your destination, this just may be the solution.
Have other tips about traveling with food allergies? Let us know, email us at famtravelbugs@gmail.com .